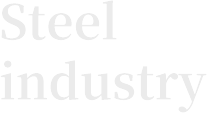 Iron and Steel
Steel industry is one of the core business segments of Liaoning Fangda Group, with an annual output of 20 million tons of steel.
Fangda Special Steel Technology Co., Ltd., Jiangxi Pinggang Industrial Co., Ltd., and Sichuan Dazhou Steel Group Co., Ltd. under the Fangda Group are important spring flat steel, automobile leaf spring and free-cutting steel production bases in China. Large-scale construction steel production base and an important high-quality, high-strength seismic steel production base in western China. The main products of the steel sector include auto parts steel, rebar, high-speed wire, small steel, medium and heavy plates, special steel (including free-cutting steel) and many other series, which are widely used in construction, bridges, automobiles, ships, and equipment Manufacturing and other fields.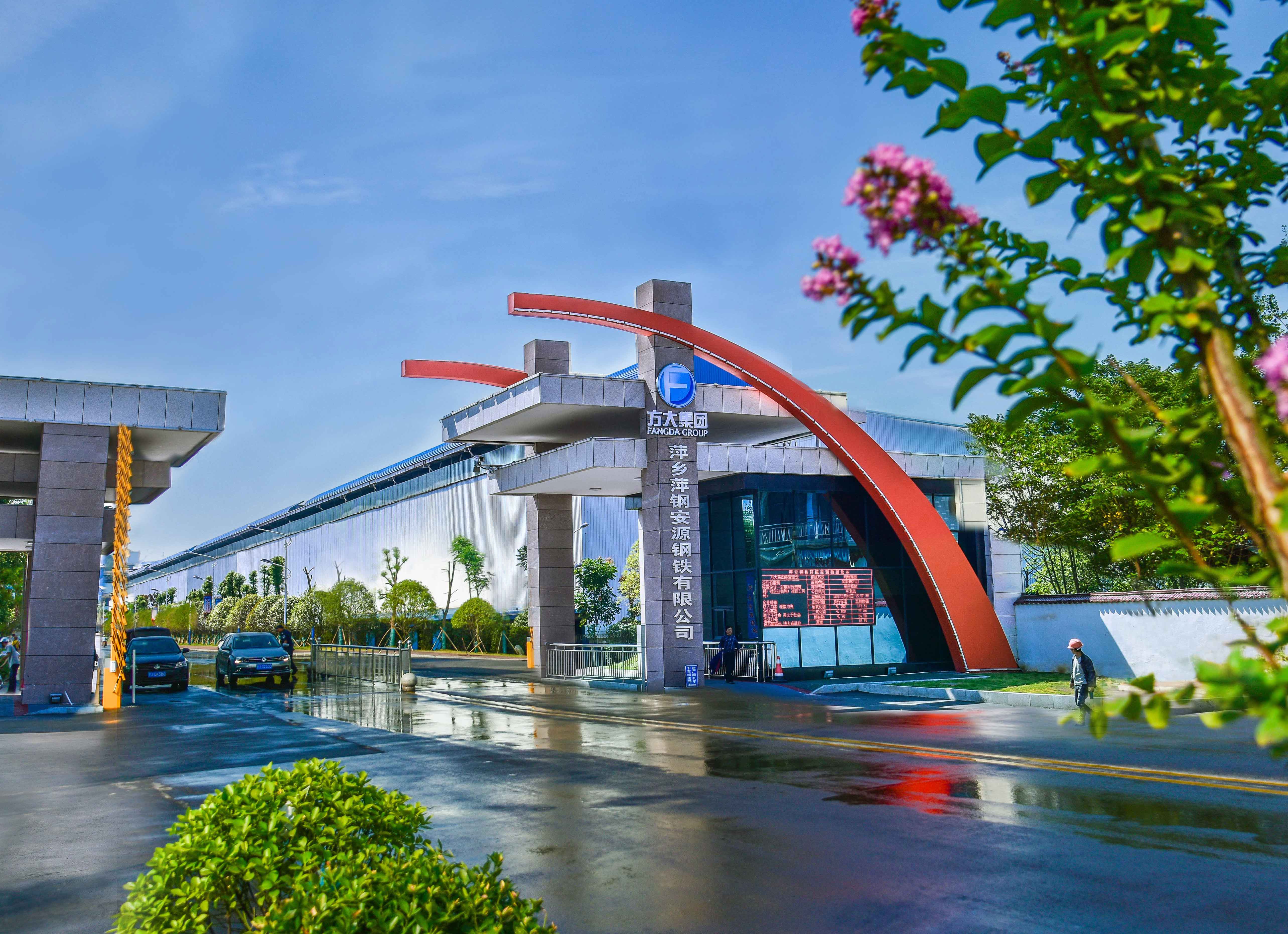 Fangda Steel Group ranked sixth in the "2019 Ranking of Comprehensive Competitiveness of Chinese Steel Enterprises", and it was the only private steel enterprise to be ranked in the top ten; it was successfully included in the top 50 in the 2020 world steel enterprise technology competitiveness rating evaluation. Strong list; won the title of Meritorious Enterprise in the 40th Anniversary of Reform and Opening up of the Steel Industry.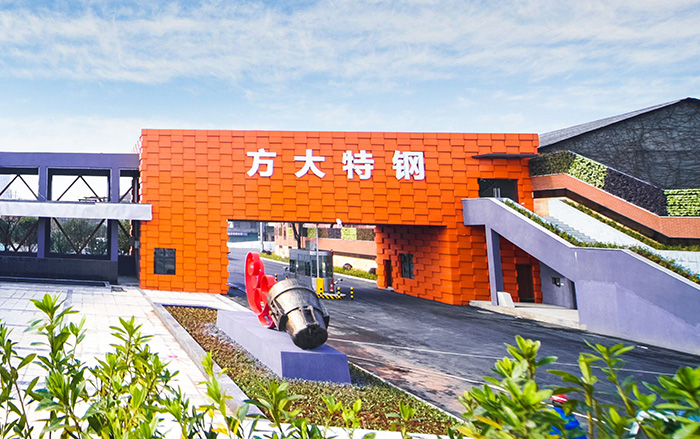 From 2017 to 2020, Fangda Steel Group ranked No. 3 among companies in the same industry in terms of total profit for 4 consecutive years.
Fangda Special Steel and Pinggang Co., Ltd. ranked first and fifth in China Steel Association's benchmarking companies in 2020 per ton of steel profit. Fangda Special Steel's return on net assets, sales profit margin, and profitability per ton of steel have always been in the first place in China's steel industry. Fangda Steel Group ranks 87th among the top 500 Chinese private enterprises in 2020 and 46th among the top 500 Chinese private enterprises in manufacturing.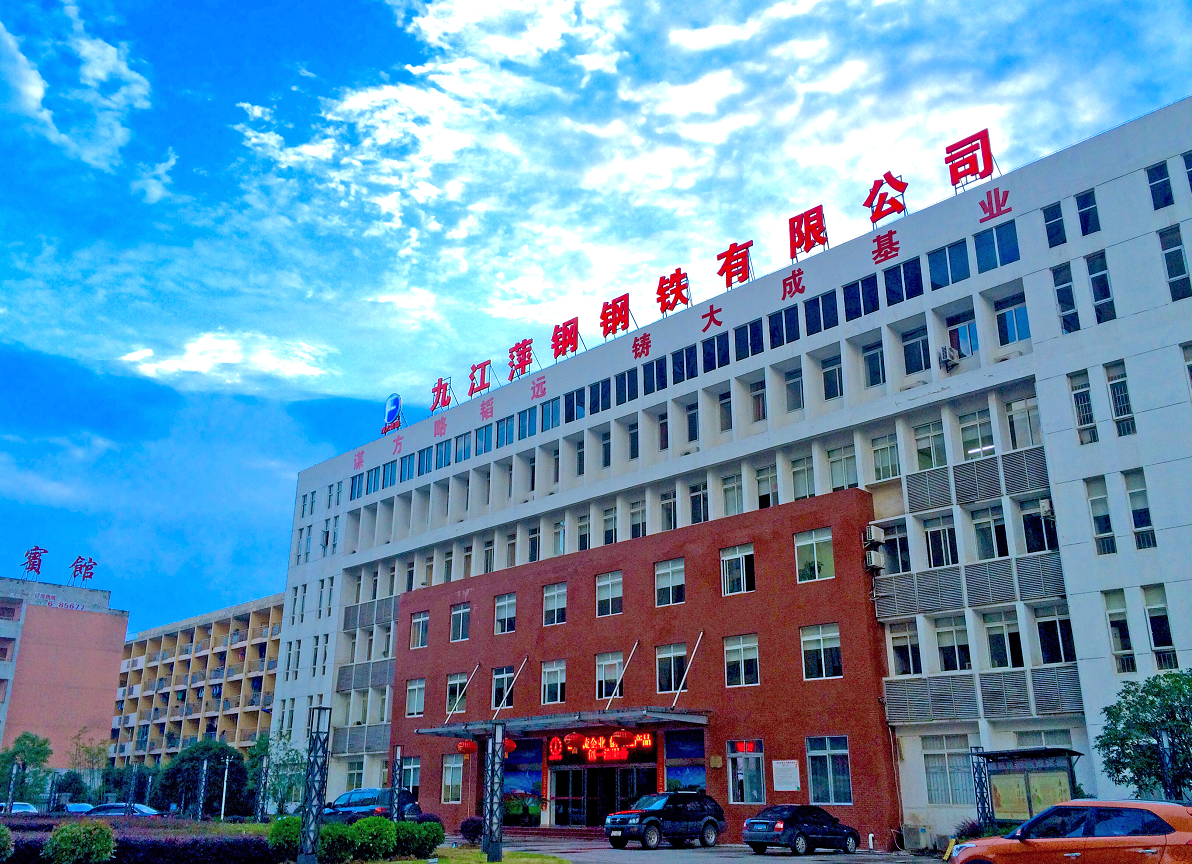 The development of the steel industry of Liaoning Fangda Group will always follow the national industrial policy, in accordance with the principle of "refined, optimized, stronger, and special", with Jiangxi West Steel Group Co., Ltd. as the development platform for the steel industry, and will continue to grow stronger Enlarge the steel industry, the overall production capacity scale has entered the top five in the industry, the overall profit remains the industry's top three levels, and the industry's leading position in profit per ton of steel is maintained.
Steel business department: No.1 Business Department , No.4 Business Department
Tel: +86 18007086909, +86 18879130617
Address: No.475, Nangang Metallurgical Avenue, Qingshanhu District, Nanchang City, Jiangxi Province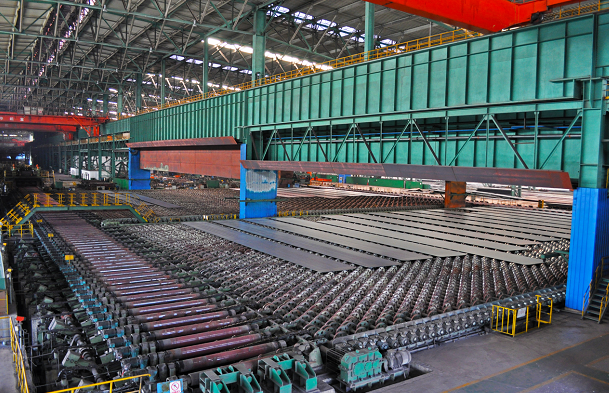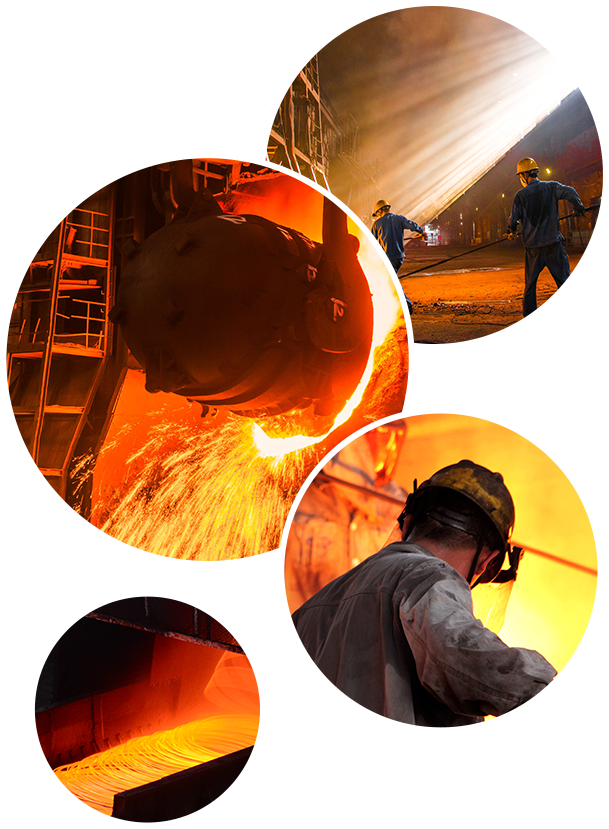 Equipment manufacturing
Northern Heavy Industries Group Co., Ltd. ( hereinafter referred to as "NHI")is a large multinational heavy machinery manufacturing company under Liaoning Fangda Group Industries Co., Ltd.
As the largest shareholder, Liaoning Fangda Group has brought mature, advanced, flexible, efficient, and fully market-oriented systems and mechanisms, management models, business models, and profit-making models, as well as strong capital resource advantages to NHI. Facing the future, NHI will practice the corporate values of "Operating enterprises must be beneficial to the government, to the enterprise, and to employees", and work with partners from all walks of life to move towards a bright future that accelerates high-quality development!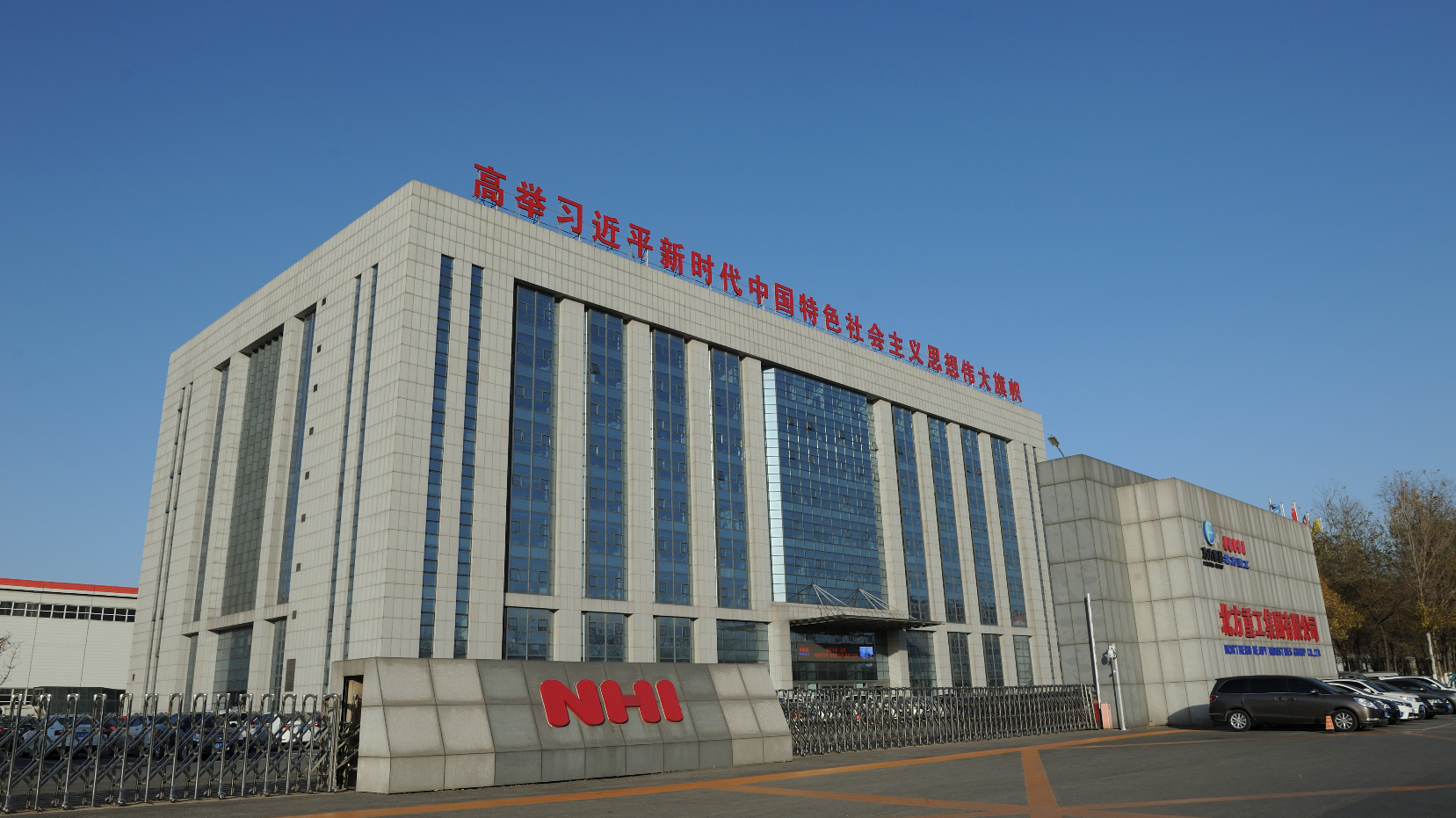 In recent years, through technological upgrading and transformation, products have met environmental protection requirements and achieved green development. NHI has complete design, testing, detecting and measurement methods. It has more than 200 patents and more than 200 sets of new products with proprietary technology. More than 100 products and technologies that have filled the gap in the country have been awarded national science and technology awards at all levels.