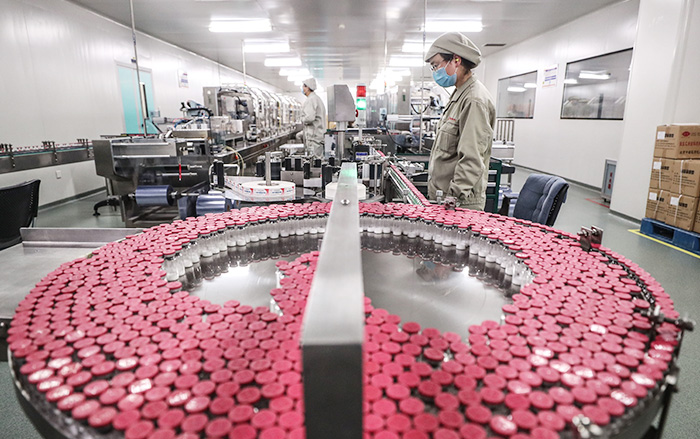 Medicine
The Medicine sector is one of the strategic business sectors of Liaoning Fangda Group to expand the extensive health field .
Fangda's health industry will cover the fields of pharmaceuticals and drug distribution, medical treatment and rehabilitation, health preservation and elderly care, health food, and medical professional education. The Medicine sector currently has a number of hospitals including a listed pharmaceutical company - Northeast Pharm, and a large hospital - Yingkou Fangda Hospital.
Yingkou Fangda Hospital
is the place where the medical industry of Liaoning Fangda Group set sail.
Yingkou Fangda Hospital covers an area of 84,000 square meters with a building area of 78,000 square meters. It has nearly 30 business departments including internal medicine, surgery, gynecology, obstetrics, pediatrics, and emergency, with 850 beds and 1015 open beds. It is the largest tertiary general hospital in Yingkou City. The hospital's medical equipment is at the same level as Beijing 301 Hospital, Union Hospital and other well-known domestic hospitals, including Philips 3.0T medical magnetic resonance imaging system, ultra-high-end 256-slice CT, FD-20C flat-panel angiography system; GES8 color ultrasound, Shimadzu digital photography system, Digital mammography, electronic laparoscopy, electronic gastrointestinal endoscopy, biochemical analyzer, etc. These equipments are the leading equipment in the province and even in the country. In the next step, efforts will be made to build the largest and highest-quality international medical center and medical and health industry group in central and southern Liaoning.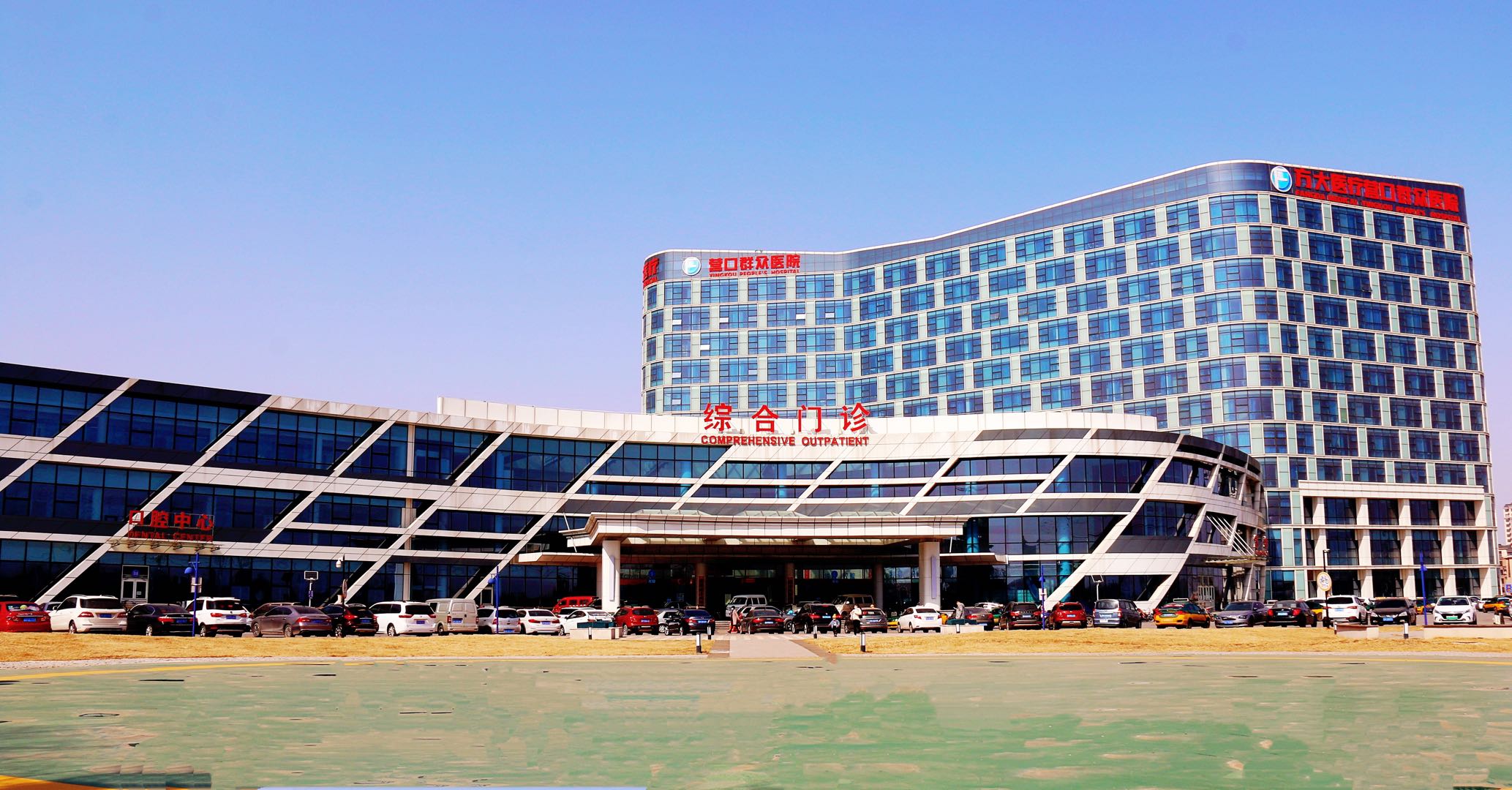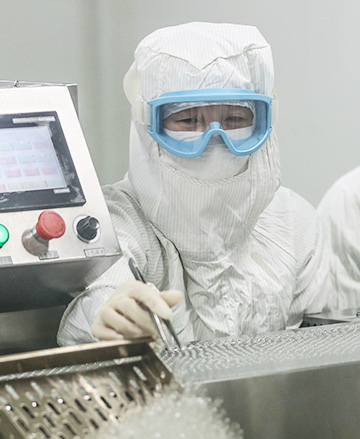 Northeast Pharm is committed to achieving leapfrog development in the fields of chemical pharmaceuticals, biopharmaceuticals, pharmaceutical commerce, and pharmaceutical engineering, and strives to build a first-class domestic and internationally renowned large-scale pharmaceutical enterprise group.
The company has a strong product manufacturing system. The preparation production base covers an area of 180,000 square meters and has more than 30 production lines with an annual production capacity of 10 billion tablets (bottles, pills, tablets, tablets, bottles). The API production base covers an area of 910,000 square meters. It is a national intelligent manufacturing demonstration factory for bulk APIs and pharmaceutical intermediates. The main products include vitamin C and series, L-carnitine series, fosfomycin series, piracetam, carprole Methyl esters, amantadine, sucralfate, berberine, chloramphenicol, etc., and fully extend to the downstream Northeast Pharm preparation industry chain, forming a comprehensive competitive advantage that is difficult to replicate.
Northeast Pharm Group Co., Ltd.
The predecessor was the Northeast Pharm General Factory, which was founded in 1946. The company has nearly 8,000 employees and total assets of 12 billion yuan. It is a large-scale comprehensive pharmaceutical enterprise group in China and an important pharmaceutical production and export base in China.
The main products are vitamin series medicines, anti-infective system medicines, cardio-cerebrovascular series medicines, biological diagnosis series, general health field series and other ten series of boutique products, more than 400 chemical raw materials, pharmaceutical intermediates and preparation products, and the leading products are exported to 100 Many countries and regions.
Medicine Sector business departments: Northeast Pharm Office, Yingkou Fangda Hospital Office
Tel:+86-24-25806400, +86-417-8183555
Address: No. 8, Kunming Lake Street, Economic and Technological Development Zone, Shenyang City, Liaoning Province, No. 17, Xindong Road North, Lunan Town, Laobian District, Yingkou City, Liaoning Province
The company has nearly 8000 employees.
Total assets of 12 billion Yuan.
pharmaceutical engineering